about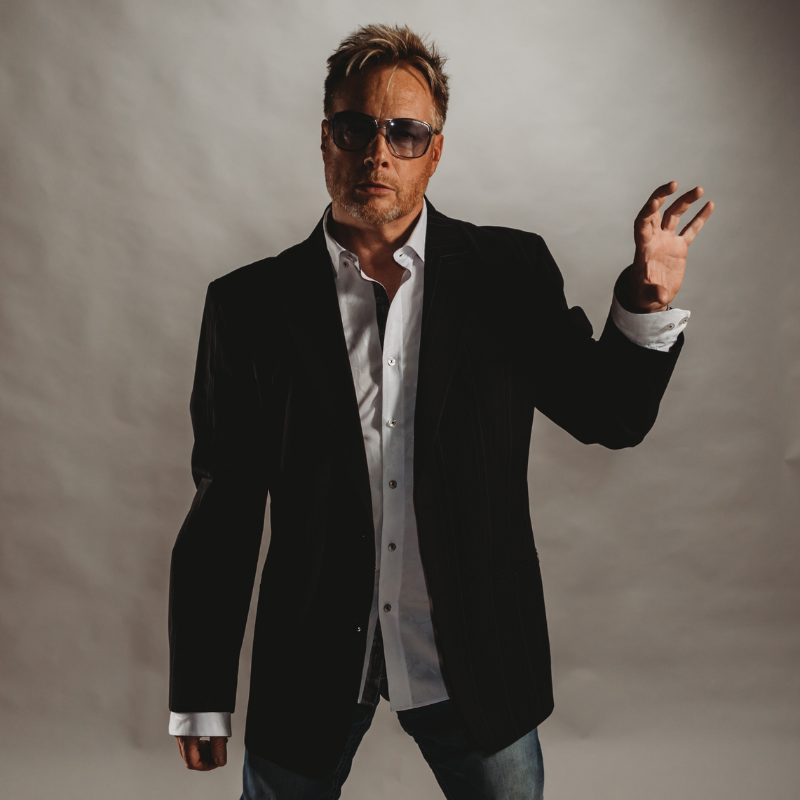 Velvet 100
Stylishly blending the immersive and calming nature of Deep House, with Nu Disco flavors and a clear edge of creative intention – BMI-signed producer and artist Velvet 100 drives with a faultless commitment to the moment.
Velvet 100 is the project of American musician and producer Robert W. Shallenberger, Jr., and he zeros in on keeping things chilled out and down tempo with his multi-layered, euphoric yet peaceful contributions to the scene.
The sound of Velvet 100 takes influence from legendary groove makers Chic, as much so as the silky sophistication of Sade,  Smooth tones and crisp rhythms unite, promising easy escapism that softly but surely drowns out the weight of the world.
Shallenberger Jr., a multi-instrumentalist and long-time musician, brings a refreshing level of creativity to mellow dance. His background with touring bands has played a crucial role in crafting the organic, authentically engaging tracks that make up his catalogue. Timeless, hypnotic classics like 'Late Flight Out', and melodically captivating alternatives such as 'Driving Monaco', all promise an air of purity and precision. The delicacy and depth of 'Remember Me' makes for a profoundly moving highlight from a series of upcoming new tracks.
Sonic influences include Trevor Horn and Tommy LiPuma, and with that a defiant love for sound-play and uninhibited composition stands tall. No set method leads to each release, but rather a dedication to the freedom of creating – in essence, to finding the perfect groove. Whatever the style or pace, if an audience is moving to the beat, it's a job well done.
Now gearing up to re-launch as a solo effort – writing, producing and releasing entirely as one – a brand new project is set for release in late September, 2021. Whilst far from the beginning of the Velvet 100 journey, it's undoubtedly the start of an epic new chapter.
-Rebecca Cullen / Stereostickman.com / London, UK